Stick Bug (Spiniphasma crassithorax) (PSG-272)
| | |
| --- | --- |
| Taxonomy: | |
| Kingdom: | Animalia |
| Phylum: | Arthropoda |
| Class: | Insecta |
| Sub-Class: | - |
| Order: | Phasmatodea |
| Sub-Order: | - |
| Family: | - |
| Sub-Family: | Lonchodinae |
| Genus: | Spiniphasma |
| Species: | crassithorax |
| Year: | Zompro, 2001 |
| Distribution: | Vietnam |
Ova takes 3- 4 months to hatch. This is a farley new specie to culture, was discovered by Zompro, in 2001. As I have being told, they have to have both sexed in order to reproduce, but in time will confirm it my self. They prefer to be kept at 25°C, 45- 55% humidity. When handled, they seem to try to run away no matter what and will walk right off your hand.
Females: get 70mm long.
Males: get 50mm long.
Diet: Bramble, but seem to prefer Ivy.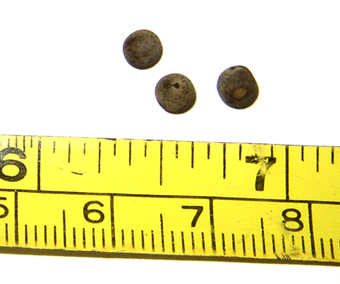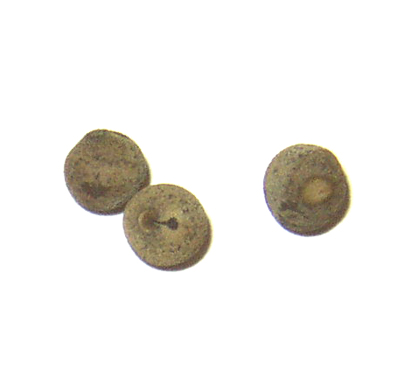 Ova.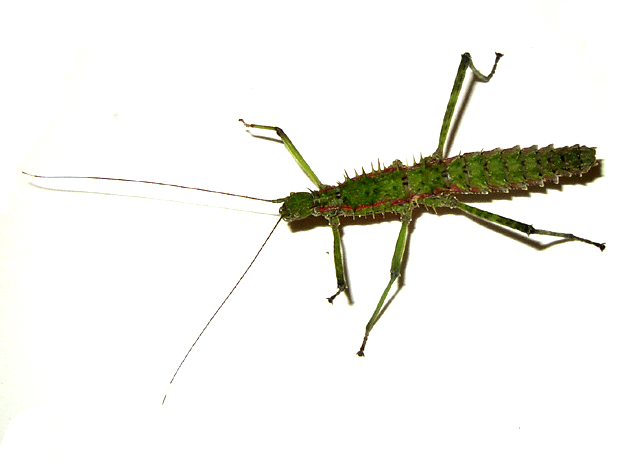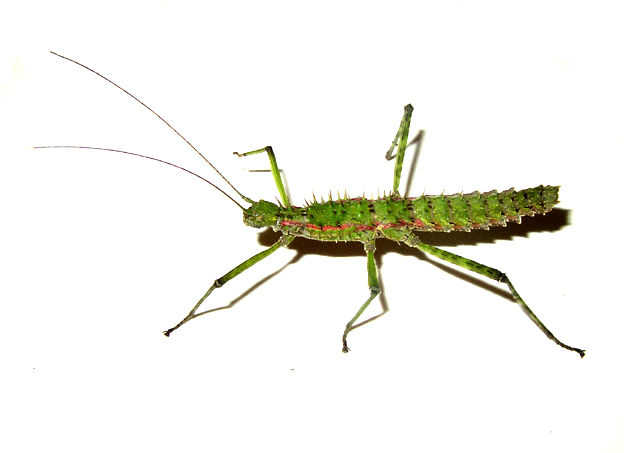 Adult female.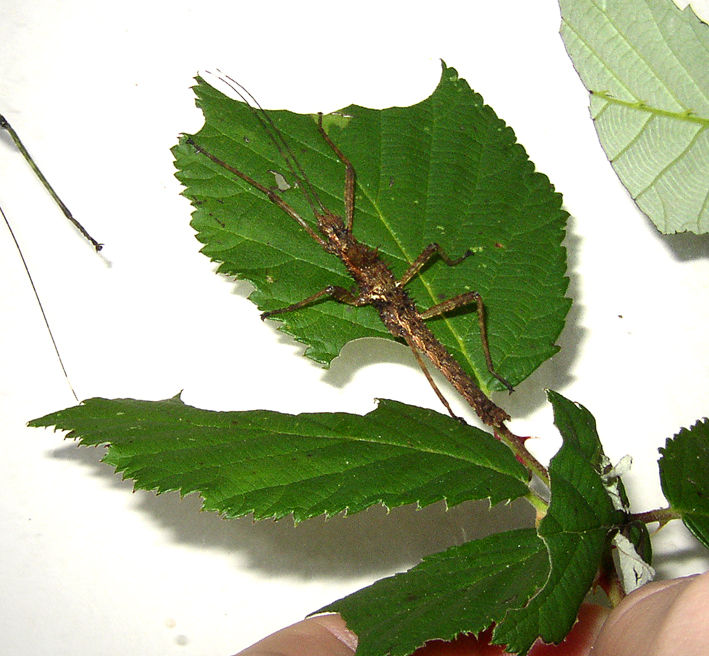 Adult male.