Brown-banded White-leg Millipede (?)
This little cutie came accidentally in a shipment of Live Rock from Tanga. Any ID on the specie of this millipede would be appreciated.
Currently I am keeping it on some half composted Apple Leafs. Seems to be much more active since the day I found it in the live rock. It's really weird, as the live rock comes from the ocean, can't imagine how ever it got in the shipment.
Diet: Leafs, Moss, Fruits and vegetables.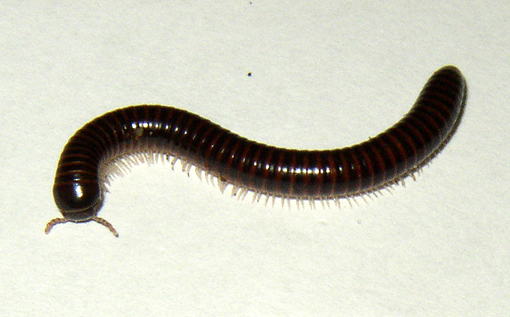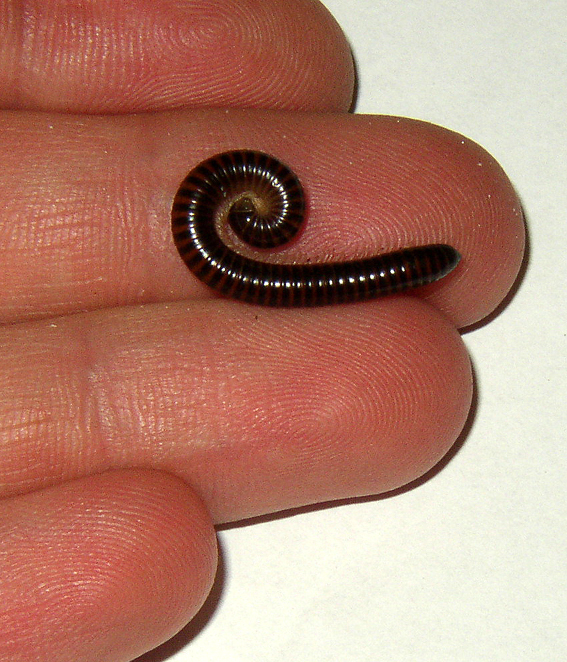 A nymph, just over an inch long.