Devil-horn Stick Bug (Medauroidea extradentata) (PSG-5)
| | |
| --- | --- |
| Taxonomy: | |
| Kingdom: | Animalia |
| Phylum: | Arthropoda |
| Class: | Insecta |
| Sub-Class: | - |
| Order: | Phasmatodea |
| Sub-Order: | Anareolatae |
| Family: | Phasmatidae |
| Sub-Family: | Phasmatinae |
| Genus: | Medauroidea |
| Species: | extradentata |
| Year: | - |
| Distribution: | Vietnam. |
This is a very interesting specie. The adults got two devil-like horns sprouting from its head. They are parthenogenetic in most cultures but males are fairly common in some cultures.
Females: get 3 1/2 inches (89mm) long, by 5mm wide when full of eggs.
Diet: Bramble, Hawthorn, Oak, Red maple, Rose, Red/ Yellow Salmon Berry, Hazel.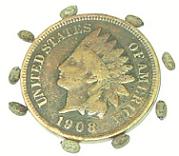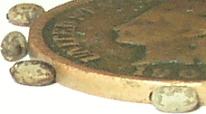 Ova.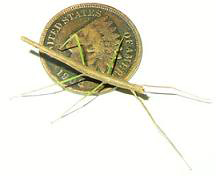 Few week old M. extradentata.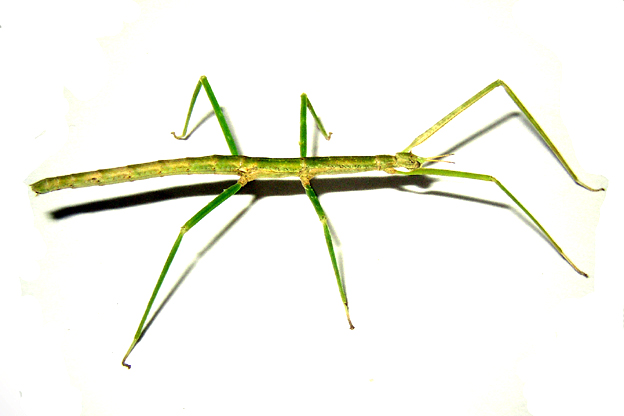 Medium size nymph.
Cloth up of horns.
Adult female.