Stick Bug (Lopaphus caesius) (PSG-174)
| | |
| --- | --- |
| Taxonomy: | |
| Kingdom: | Animalia |
| Phylum: | Arthropoda |
| Class: | Insecta |
| Sub-Class: | - |
| Order: | Phasmatodea |
| Sub-Order: | |
| Family: | Heteronemiidae |
| Sub-Family: | Necrosciinae |
| Genus: | Lopaphus |
| Species: | caesius |
| Year: | - |
| Distribution: | ? |
Both sexes are winged, though neither can fly. This is a fairly fragile specie, so extream cotion have to be taken when they are kept too moist or too dry!
Females: do not have the striking colors that of the males.
Males: are some of the most beautyfull I have ever seeing with their silver-blue thorax :)! The first thoutch of silver-blue color can be observed at L3. They get 8- 9" long. Their antennae are quite long, measuring at 9cm long. This appears to be the only "blue" Phasmid specie in culture (correct me if i'm wrong).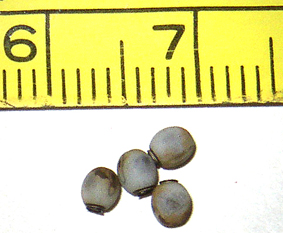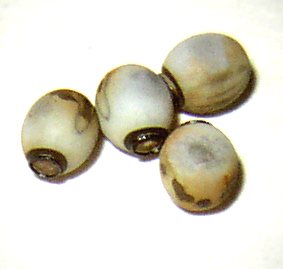 Ova.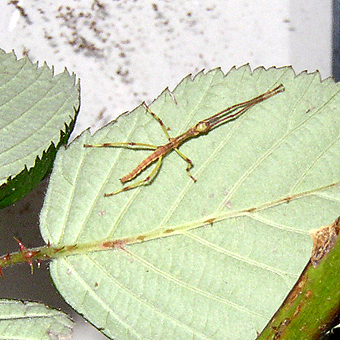 L1 nymph.