Mantis (Euchomenella macrops).
Does any one know where this species originates from?
Status: I currently have only one male, looking for more pairs/ subadult females.
Diet: Drosophila, houseflies, crickets, flour worms. The feed must be very diversified. To the newly hatched larvae must be promptly offered Drosophila flies.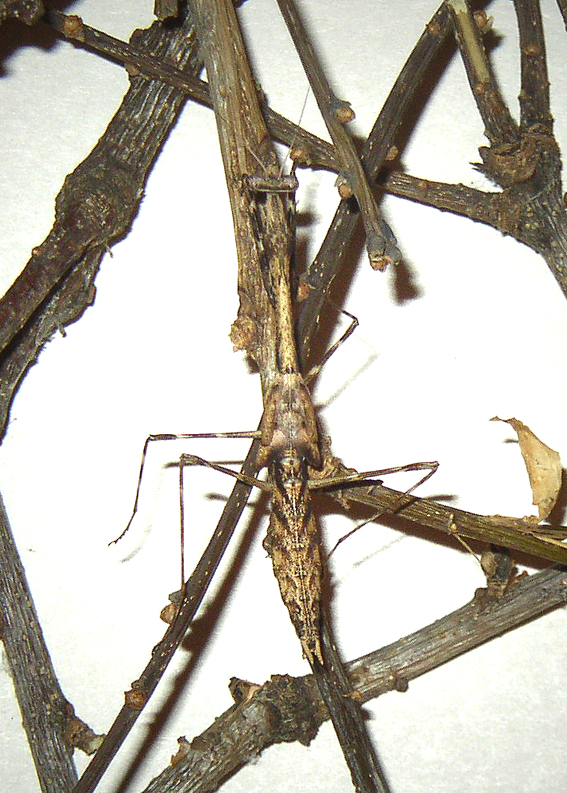 Subadult male.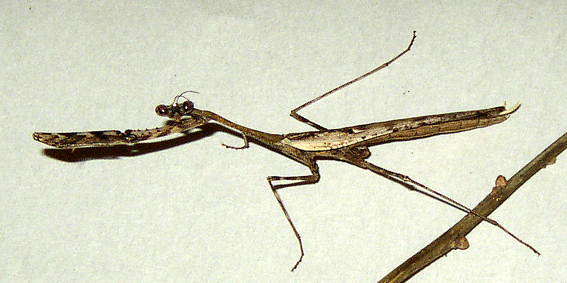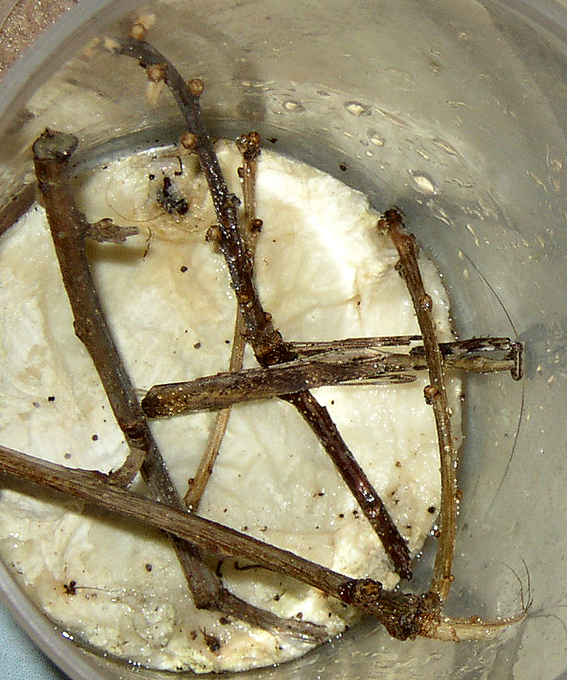 Adult male.