Stick Bug (Brasidas samarensis)
| | |
| --- | --- |
| Taxonomy: | |
| Kingdom: | Animalia |
| Phylum: | Arthropoda |
| Class: | Insecta |
| Order: | Phasmatodea |
| Sub-Order: | Aerolatae |
| Family: | Bacillidae |
| Sub-Family: | Heteropteryginae |
| Genus: | Brasidas |
| Species: | samarensis |
| Year: | - |
| Distribution: | Bobon, Northern Samar and Phillippines. |
This is one of my most favorite species. The females get beutyfull green color, males brown with a green stripe along their spine. They can be found at sea level. In the wild they live on a wide variety of plants in new growths jungle and underneath big fruit trees.

Females: get 11cm long. Females will lay their ova in the ground, so the substrate should be at least 1- 2 inches deep. The substrate should be moist but not wet, if you squize it in your hand slightly, no water should drip.
Males: 7cm long.
Diet: Bramble, Guava, Red/ Yellow Salmon Berry.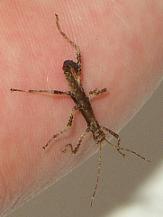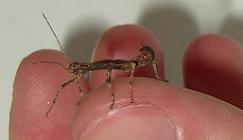 One day old nymph.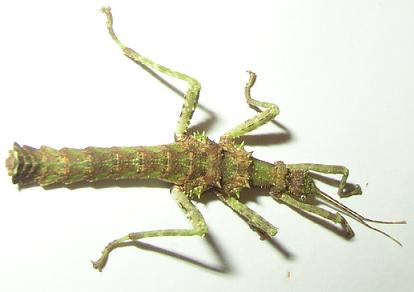 Subadult male.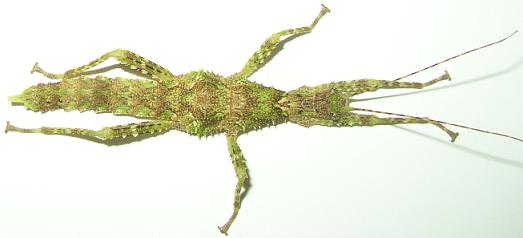 Subadult female.


Adult female.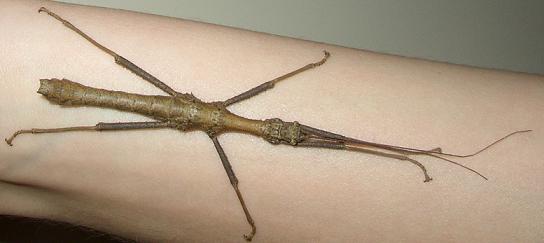 Adult male.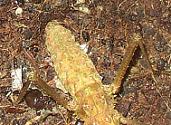 Female depositing her eggs in the soil.