It got 2 VERY small horns, Stick Bug (Baculum giganteum) Family-Phasmatinae.
This is a very interesting specie. This is a parthenogenetic specie. The adults got two small horns on their head. Their ova look alot like Baculum extradentatum's ova. Ova take 1- 1 1/2 month to hatch.
Diet: Bramble, Red/ Yellow Salmon Berry.
Status: Lost culture :(!.. None of the ova hatched for me this year for some reason... perhaps cause of the Heat Wave that we had here. Am looking for more :)!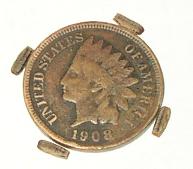 Ova.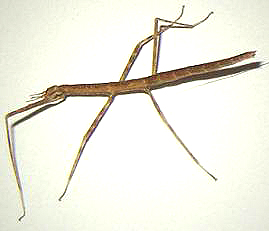 Brown phase, few week old nymph.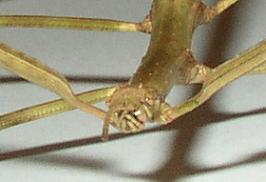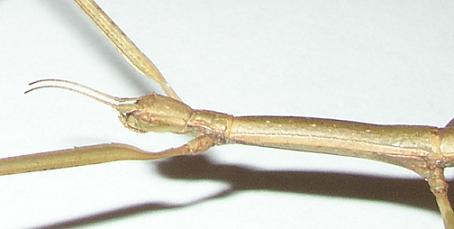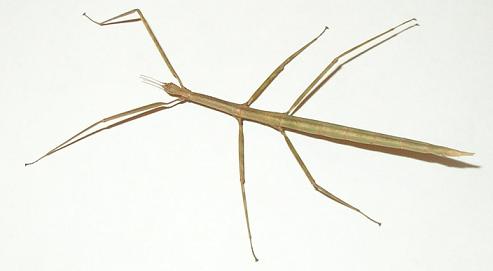 Adult female.